Chol Hamoed Pesach 5782- A Great Adventure!
April 19, 2022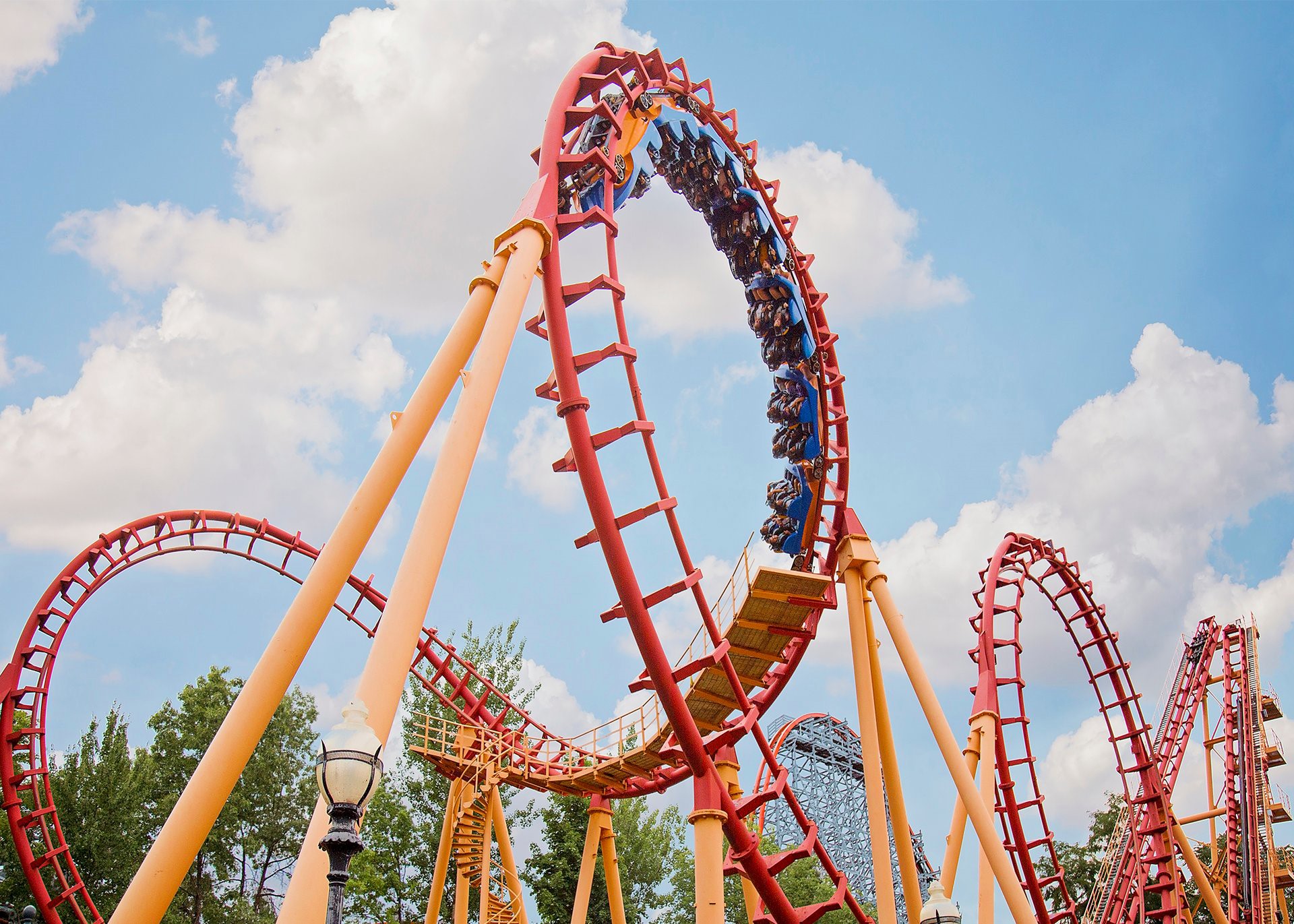 Chol Hamoed Pesach sparks joy. Family escapades, museum visits, amusement park adventures, or even a brunch that lingers long into the afternoon. All that joy is traced back to one thing: family.

But what if the family is incomplete? What if there's no Totty or Mommy? Can chol hamoed still spark any measure of joy?

Project Yedid of Misaskim recognizes that Chol Hamoed can be somewhat colorless for almanos and yesomim. Fun? Trips? Excitement? Why bother? Their pain hits them in the face when it's a family-oriented time.

The families anticipate the Project Yedid Chol Hamoed event each year, knowing they're in for a treat. This year, they spent an action-packed Tuesday at Six Flags Great Adventure and Wild Safari in Jackson, NJ. They flew on the roller coasters, spun on the Ferris wheel, revolved on the carousels, and interacted with the animals. There was something for everyone, no matter their age or preferences.

It was a distraction from their pain. It created warm and fun-filled memories. But most notably, it restored their joy in Chol Hamoed.
Back to previous page