Shloimy's Bar Mitzvah
February 01, 2022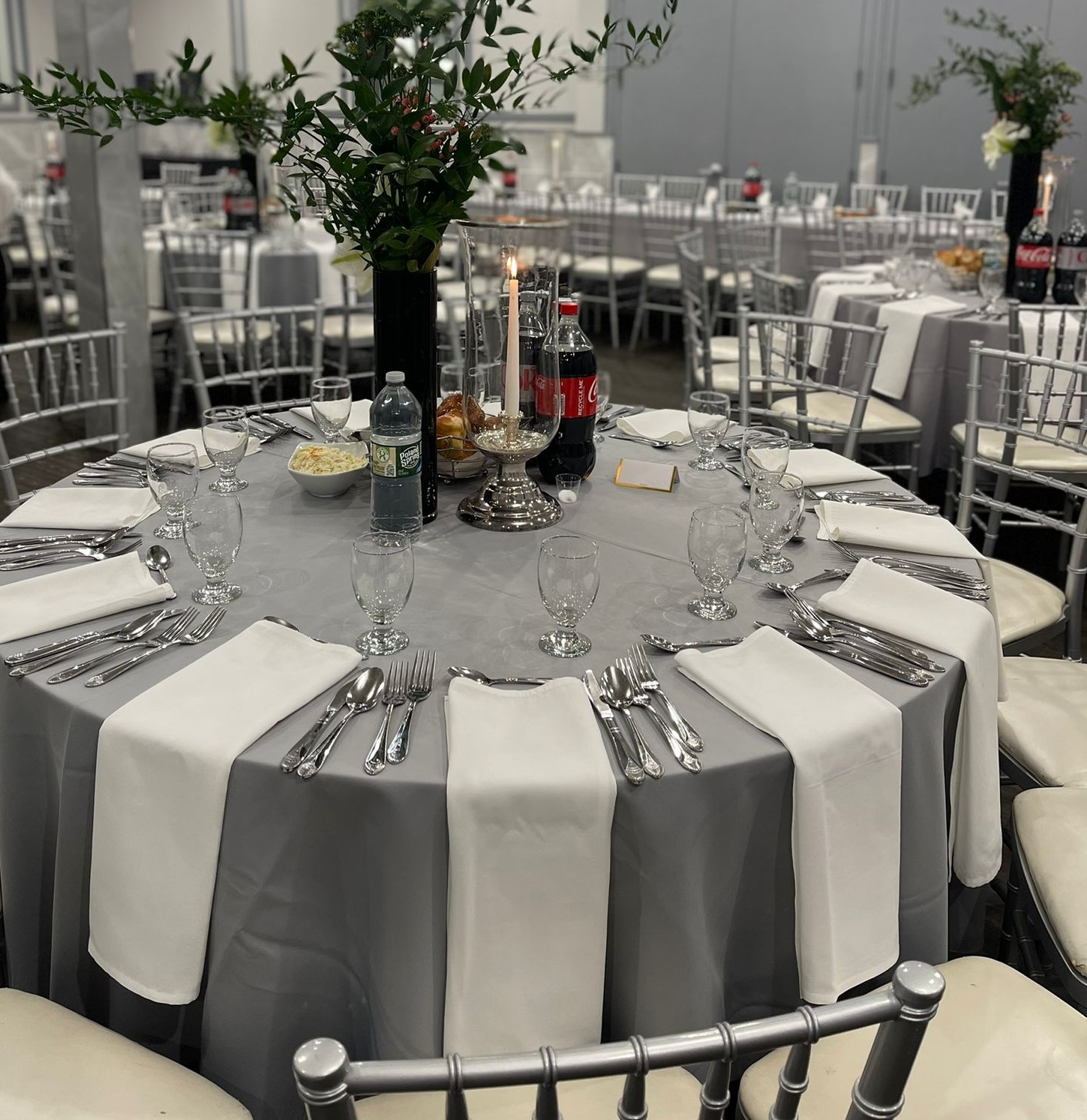 A bar mitzvah should be a wonderful time for the boy and his family. The planning, preparing, practicing…

But what happens when the mother was niftar a few months ago? What happens when their heads are just not there? What happens when the last thing they feel like doing is planning a bar mitzvah?

Shloimy's aunt called Misaskim a few weeks ago about the bar mitzvah. She said no one had planned the event and so it did not look like there would even be one.

Misaskim sprang into action. By that same night all the details for the bar mitzvah had been planned and paid for, including:

-the father's suit -Shloimy's hat, jacket, shoes, shirts, and pants -the girls' dresses -the caterer -the musician -the photographer -the invitations (already sent to the printer) -the Shabbos kiddush -the Shabbos seuda (for 50+ people)

Misaskim volunteers then kept in touch with them to check in and see if there was anything else they needed, and even booked a hairstylist for the girls. The family asked about centerpieces for the tables and Misaskim arranged that, too.

And finally, last night was Shloimy's night. There wasn't a mother on the other side of the mechitza peeking in proudly as he read his pshetl. But we hope there was comfort knowing that Misaskim has his back, no matter what.
Back to previous page