A Mailbox, A Mother, A Miracle
December 22, 2021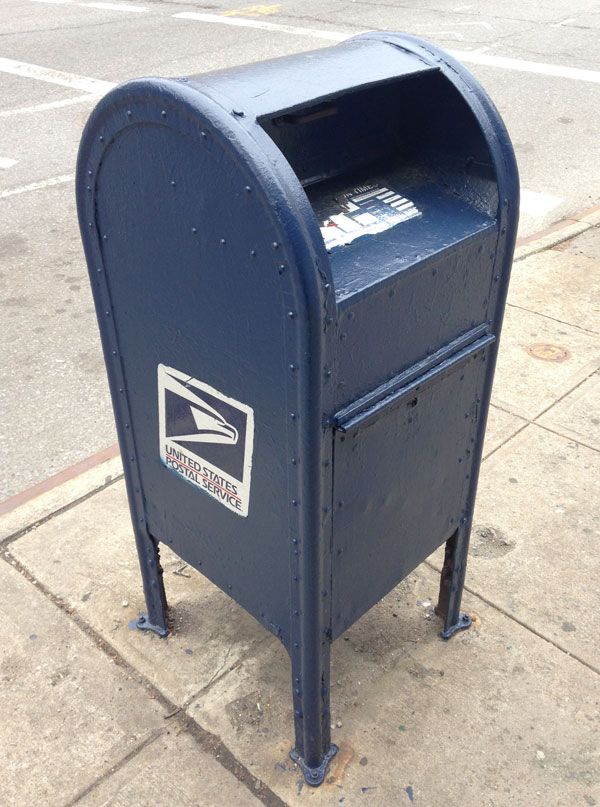 Have you ever heard of the "Postal Police"? If you haven't, you're not alone. Here's a story about how the Postal Inspection Service helped save the day, with some help from a community organization.

Mrs. G. is a woman living in Boro Park who lost her husband to COVID. As if being an almanah at such a young age wasn't hard enough, she now had an engaged child, and the wedding expenses were overwhelming her. It was with great appreciation and relief that she received several checks which would help cover the costs for the wedding. With over $10,000 in checks, she would now be able to celebrate the wedding of her child without the cloud of debt over her head.

However, just yesterday, she realized she had made a terrible mistake. While dropping some mail in a local mailbox, she had mistakenly placed the envelope containing all the checks into the mail as well! She noticed her blunder when she was looking for the envelope and realized what had happened. Who would she call? Was there anything she could do?

She called Project Yedid at Misaskim, and asked if there was anything that could be done. Immediately, the team at Project Yedid got to work. A dedicated Boro Park volunteer, went to the post office with Mrs. G. to see if there was anything to be done, but no one there was able to help them.

After multiple phone calls and much effort, the Postal Inspection Service was reached and it was determined that that specific mailbox had not been emptied yet. After being apprised of the story, the Postal Inspection Service said this mailbox was scheduled to be emptied the next afternoon. To ensure they got there before the contents were emptied, they would send someone from their team down to empty the box in the morning. A Project Yedid volunteer waited at the mailbox this morning to meet the employee, but due to protocol, the bag needed to be taken to headquarters in Downtown Brooklyn first, where the contents would be sifted through to find the precious envelope.

Only an hour later, the team at Project Yedid received a call saying the envelope had been found and would be delivered to the Project Yedid of Misaskim headquarters by the afternoon. "Can you imagine the pure joy and relief the almanah felt when she heard the envelope had been found? We're overjoyed and feel privileged to have had a part in this story. I also want to offer special thanks to the Inspector in Charge at the US Postal Inspection Service, Phil Bartlett, CFE, for his assistance in handling this matter," a spokesperson for Project Yedid said.
Back to previous page