We couldn't be there for their buriAl,
Let's come together for their memorial.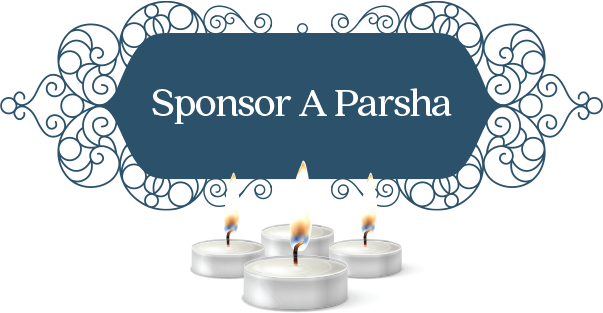 ספר הנעדרים

לעילוי נשמת נעדרי מגיפת הקאראנא

Eternalize the Neshamas that were lost to COVID-19

ספר הזכרון

לזכרון יקירינו ואהובינו שהלכו לעולמם

Eternalize the memory of your loved one

ספר היתומים

הנצחות לכבוד משפחות של יתומים תפארת אבותם

Eternalize the memory of a yosom's parent

ספר הילדים

שם ושארית לתשב"ר שנפטרו בדמי ימיהם

Eternalize the memory of the children that were taken from us at a young age

ספר הברכות

לברכה והערכה לעסקני והנהלת ארגון מתעסקים

Dedicate a parsha in honor of the Misaskim volunteers

Dedications Start at $2,500

ספר העמודים

הקדשת נדיבי ישראל: זכות עמוד שלם בספר התורה

Acquire a zechus of an amud in a Sefer Torah




We will live with Torah
in their Memory!
Our Torah, with its infinite wisdom and understanding of the human heart has given the mourner a ritual to help him cope with loss. The levaya, the shiva, the shloshim, are all designed to help us through the process of loss. Yet with COVID-19, that has been taken from us. A mere 10 people with masks at a levaya, zoom shiva calls, bleeding wounded hearts and so much left unsaid.
Suddenly, children became yesomim overnight. Rabbonim and gedolim left their talmidim and communities bereft. Without notice, the world shifted, taking thousands of precious souls from Klal Yisroel. We couldn't be there to pay our final respects, but we will unite and commemorate their life with Torah.
Misaskim is embarking on a project to write 18 Sifrei Torah in memory of those we lost.
The Misaskim Sifrei Torah are always in use at shiva homes around the United States. These Sifrei Torah are Klal Yisroel's Sifrei Torah. These Sifrei Torah will comfort the hearts of our brothers and sisters no matter where they live.
ועתה כתבו לכם את השירה הזאת
The last mitzvah in the Torah commands Klal Yisroel to write their own Sefer Torah. This ensures the chain of our mesorah. This mitzvah helps us come full circle. We've lost so many lives. What better way to ensure that their memory lives on?
"My 7 children and I waited for Tatty to come home from the hospital, but he never did. There was no shoulder to cry on, no hespedim at the levaya. The guilt and shock is eating away at me." -C. Lakewood NJ
"I still can't believe that our mother is gone. She was healthy and well one day and gone the next. As the oldest in the family, I feel responsible to give my siblings a sense of closure and peace." -M. L. Far Rockaway NY
"None of Zeidy's grandchildren were able to attend the levaya. If not for COVID-19, he would have hundreds of us fill the streets. At least now we get to honor his memory in a way he would be proud of." -S. B. Monsey, NY